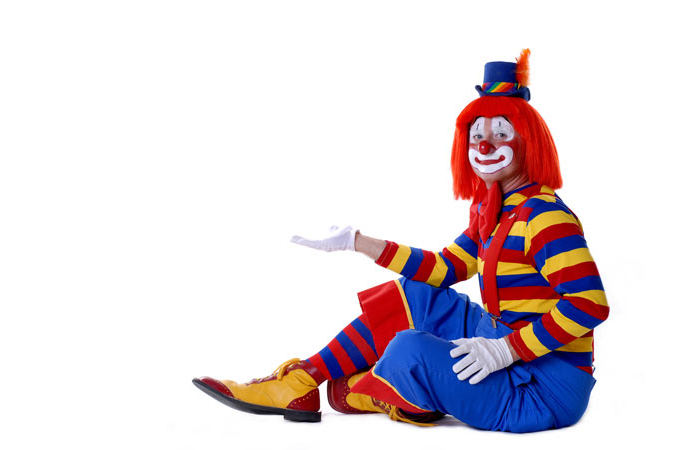 At the heart of Vector Careers is the desire to facilitate and support education.  We are a highly successful, women-owned, respected national recruiting firm that focuses strictly on companies that service the educational industry. Our proven team of experienced recruiters represents a level of expertise in the education market that is recognized and utilized by many of the world's leading education institutions.
Vector Careers is dedicated to providing candidates and companies with the highest quality, most time-efficient executive search services. We understand the unique needs and culture of your company and deliver the candidate with the skills and personality to excel within that environment. We cultivate many successful partnerships with a sense of warmth, friendliness, integrity, professionalism, individual pride, and company spirit.
"Built on a foundation of ethics and integrity, Vector Careers forges loyal and trusting relationships with both clients and candidates that allow us to deliver HIRE quality…with a personal touch."
President/CEO of Vector Careers
At Vector Careers, we pride ourselves on our ability to develop long-term partnerships with our clients by finding you the best executive talent available in a manner that fits your needs. We understand how critical it is to find the right person for the job, and to do it quickly. As your partner, finding you the right candidate is our top priority.
We accomplish this by working closely with you to better understand your needs. We match a candidate's skill set and experience to the job description by using a deeper and more complete understanding of your company's culture and values. We use that understanding to present to you someone who will excel within that working environment.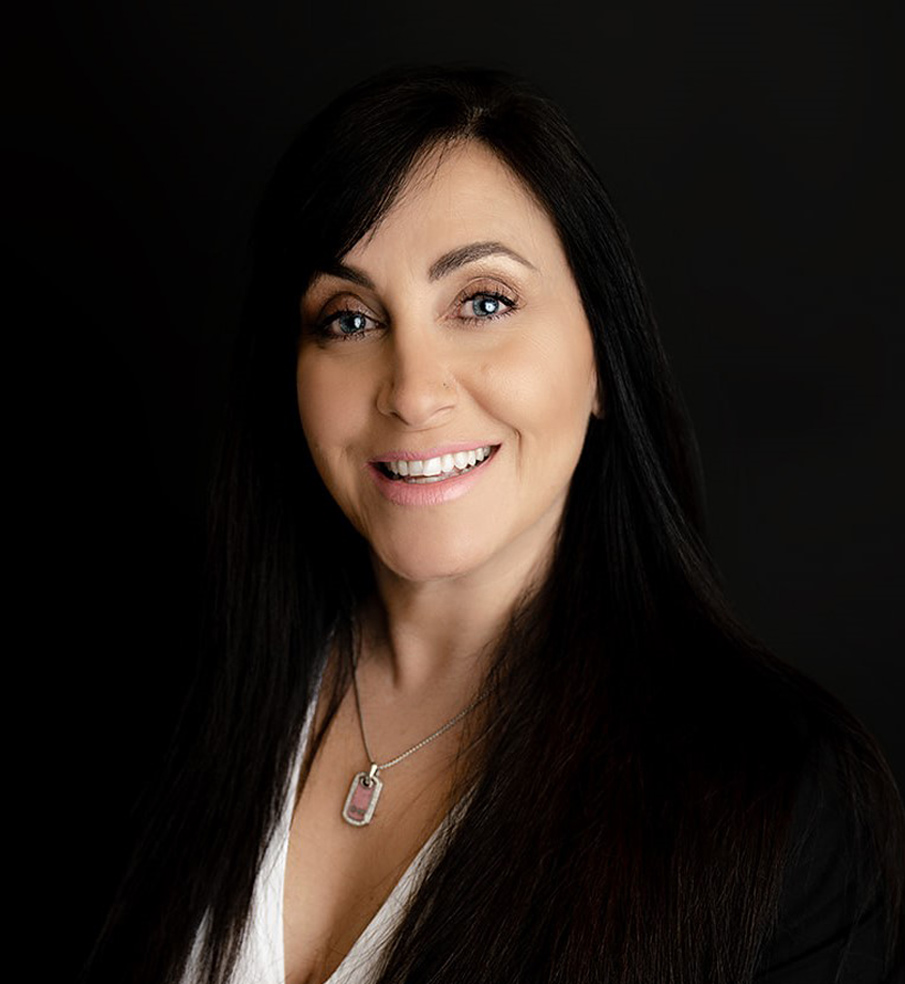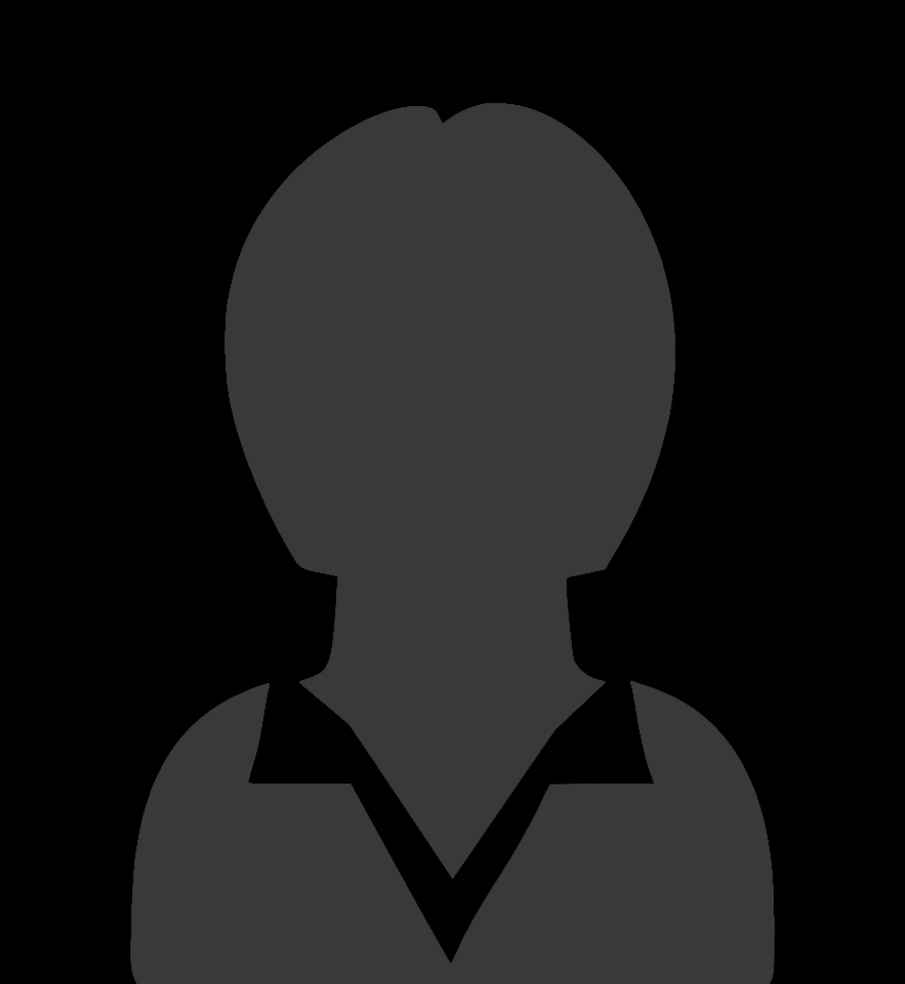 Rochelle
Sprunk
Assoc VP of Recruiting/Business Development