Tired Of Interviewing A Bunch Of Bozos?
Making education a HIRE priority for over 20 years!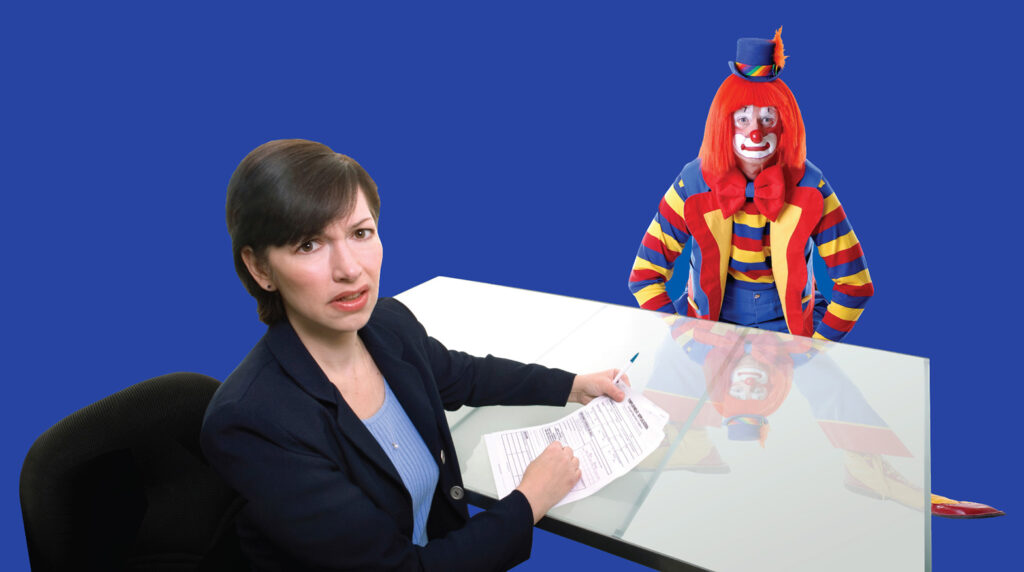 Vector Careers is committed to providing candidates and companies with the highest quality and most efficient recruiting services. We take the time to understand the unique needs and culture of your company and deliver the candidate with the skills and personality to make an impact.
Finding the right people for the right positions in a world where resumes are increasingly standardized is no easy feat. At Vector Careers, we have distinguished ourselves and moved beyond the competition by recruiting exclusively within the higher education industry. Specialized expertise sets us apart and allows us to thoroughly understand the diverse and complex needs of our clients.
Our process of executive search has proven effective in drastically reducing attrition rates and securing quality employees. Your company will realize significant savings as resources are redirected from searching for candidates to maintaining business goals. Your time is valuable. Use it to train and motivate your staff and to cultivate a rewarding working environment.
When you partner with Vector Careers, we do more than simply introduce you to an employer. We establish a strong working relationship and take the time to learn about you and your career goals. We are dedicated to finding you the right opportunity and guiding you through the complex job search process. Along the way, we provide you with the support services that help you display your most hirable qualities.